Living with Flowers Every Day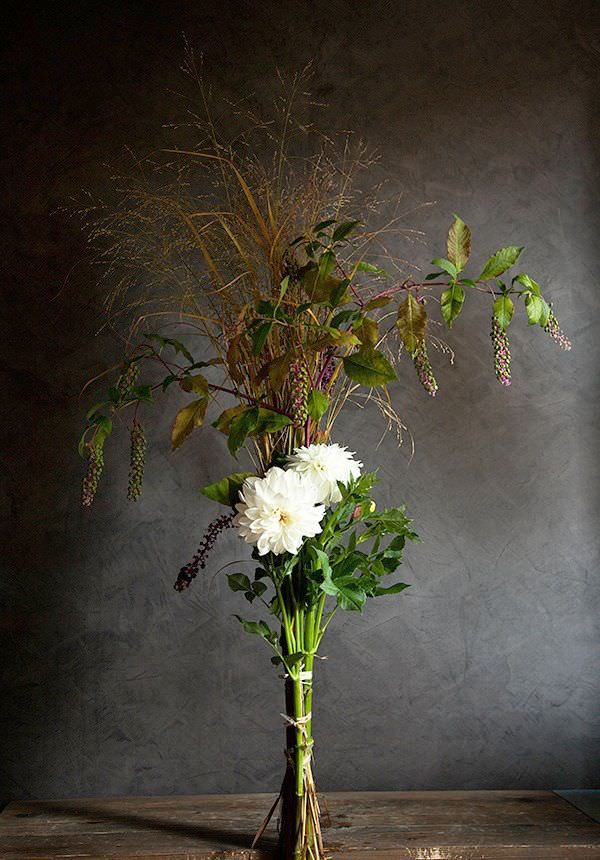 "Living With Flowers Every Day" is a motto reflecting our belief that has given Aoyama Flower Market direction and focus since our establishment in 1989.
We have long realized how flowers are often associated only with special occasions and we aim to change this view. Whether painted in art, written into poetry, worn or given in a bunch, flowers are deeply rooted in us.
As encapsulated in this motto, we seek to re-introduce flowers and plants to be incorporated in everyday life—like they were meant to be.
We believe that living side by side with fresh flowers and luscious greens will enrich and revitalize every moment of your life.