Live Chat Order
with our Florists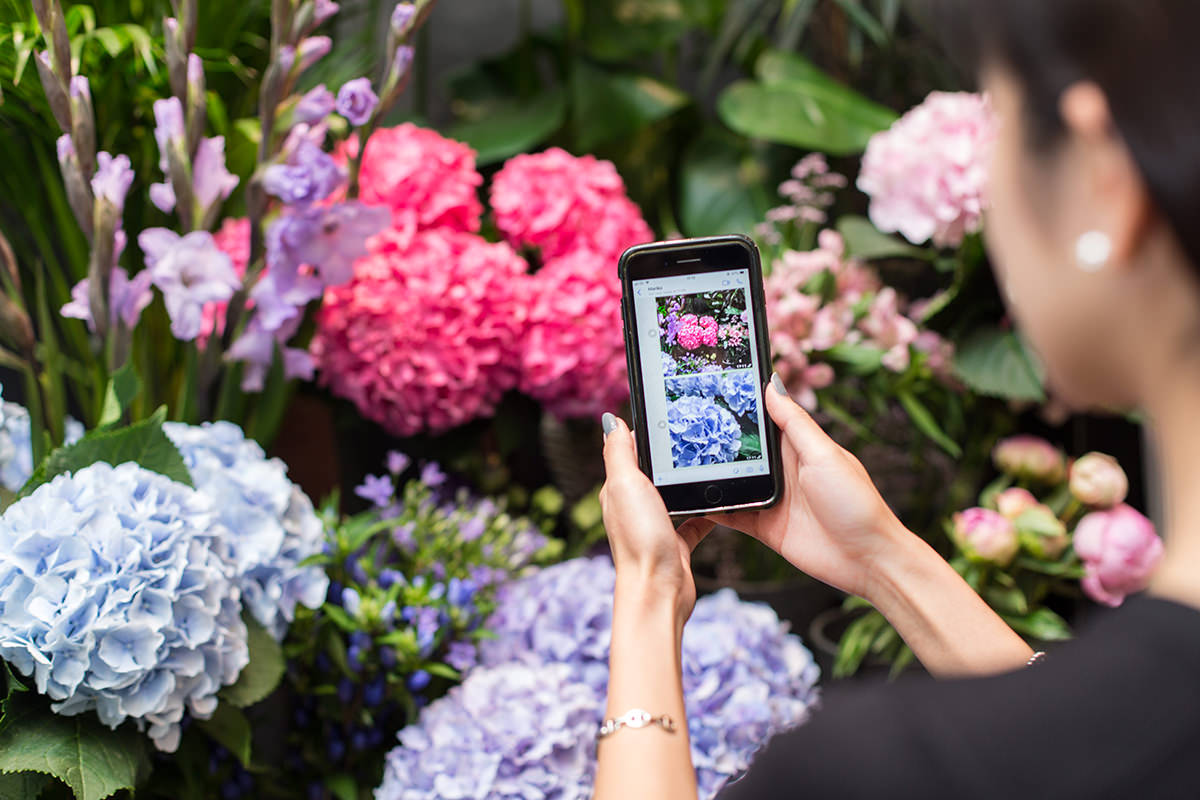 You can contact us directly through WhatsApp or iMessage to get tips and advices from our talented florists.
We will help you compose the perfect bouquet by sending you pictures and videos. Once you are happy with the bouquet, you can place the order directly through the chat.
You can reach out to us during business hours:

Monday-Saturday: 10:00-21:00
Sunday: 11:30-18:00
We will be able to text, discuss and give you flower recommendations just as if you were in the shop!
We can send you pictures of the actual flowers at the store, so you can compose your own bouquet from home.
We update our flower collections on our Instagram page, with the latest flowers available in the shop, so don't forget to check regularly!
"Aoyama Flower Market Selfridges"